Membership does have its privileges!
Being a member of USY connects you to the 10,000 members of USY and the thousands of alumni around the world.  Becoming a member allows you to participate in all chapter, divisional, regional and international events sponsored by USY.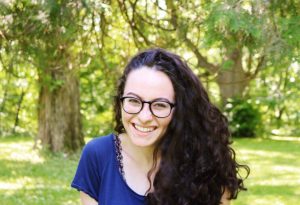 Periodically check back for Membership information, as well as ways to help you chapter grow. If you have any questions please contact Tzafon's Membership/Kadima Vice President.