ALL I NEEDED TO KNOW… I learned in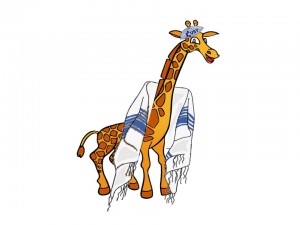 KINNUS GADOL 2015 is a great way to end our program year!
WHEN:  April 17-19, 2015
We begin at approximately 11AM FRIDAY and go thru 1:00PM SUNDAY
WHERE:  CROWNE PLAZA, SYRACUSE
WHO:  All 8th – 12th graders from all over TZAFON
(Pittsfield, MA, Poughkeepsie, Albany, Schenectady, Syracuse, Ithaca, Rochester & Buffalo)
REGISTRATION COSTS and INFORMATION
Registration is available ONLINE here:   REGISTRATION LINK
COSTS
ALL 8th graders — $275  (after 3/27/15 — Rate goes to $310 — Space available only)
SYR/ITH USYers — $295 (after 3/27/15 — Rate goes to $310 — Space available only)
ALL OTHER USYers — $295 Thru 3/17/15  EARLYBIRD
                                              $310 Thru 3/27/15  REGULAR
                                              $325 after 3/27/15 LATE (Space available only)
INFORMATION about REGISTRATION DEADLINES:
As we are at a HOTEL, our Deadlines are VERY IMPORTANT.   We need to give the hotel Rooming numbers by MARCH 27, 2015.  After that date, USYers will ONLY be accepted for remaining spaces in our already committed rooms.  (There is also a late fee after 3/27/15).
To help facilitate registration, we are offering an "EARLY BIRD" rate for our out-of-area USYers thru 3/17/2015..   Syracuse/Ithaca kids get the "EARLY" rate thru the regular deadline of 3/27/2015.
In addition, Please note that NOONE will be considered registered (a room space will not be held for them) unless payment is received by MARCH 27, 2015.
CANCELLATIONS:
You may cancel prior to MARCH 27 without penalty. 
After that date, it must be IN WRITING and is subject to a $100 fee.
FREQUENTLY ASKED QUESTIONS:
  Money should NEVER be a reason your child/ren don't attend!!
  You should also reach out to your congregation/chapter.  Many have funds to assist you!